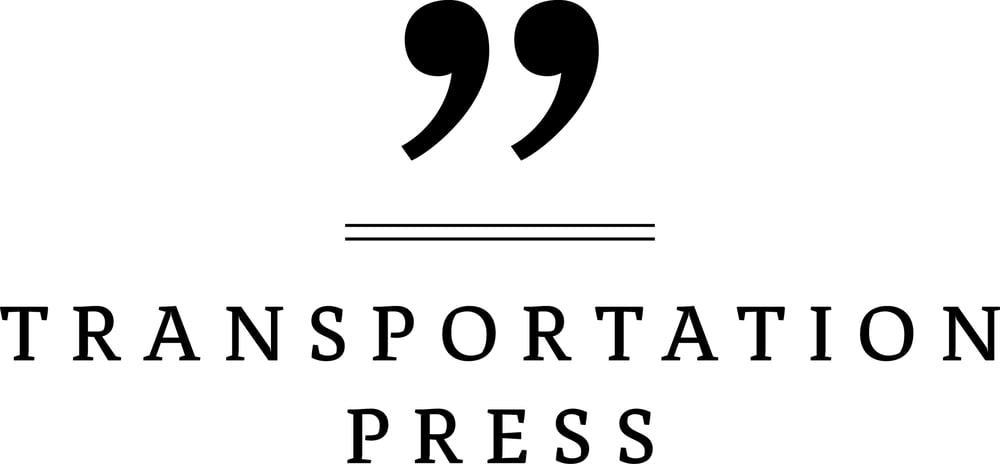 Transportation Press publishes contemporary short stories from Tasmania, and around the world. Our next collection will include writers from Tasmania, Iran and India, and is now open for submissions of short stories of up to 5000 words. There is no theme and we are open to work of all genres including comics. The work must be unpublished and original, and in English.
This work will be published in late 2018/early 2019, pending dosh, but we're confident we can raise what we need.
Our editors for this collection are Shirindokht Nourmanesh (Iran), Kulpreet Yadav (India) and Rachel Edwards (Tasmania).
To date we can confirm that work from Booker shortlisted writer Jeet Thayil (Narcopolis) and Stella shortlister, Shokoofeh Azar (The Enlightenment of the Greengage Tree) will be included in this collection.
We pay all writers in our collections though are not yet able to pay for online work.
How to enter:
Who: Entry is open to writers from Iran, India and Tasmania
What: Original and unpublished stories in English of up to 5000 words. No theme.
All selected writers will receive $250AUD and a copy of the publication.

How: All entries must be emailed to submit@transportationpress.net with a 50 word bio.

The body of the email must include your name, the title of the piece and mention (Paypal or bank account) of how the entry fee was paid.
Entry is $3 AUD, payable either by Paypal transfer (transportationalmanac@gmail.com) or through this site.

When: Entries open now. They will close at midnight, Tasmanian time, July 8, 2018
FAQ:
Can I submit more than one entry?
Yes, though each entry must be submitted separately and each entry attracts an entry fee.
What if I am unable to pay?
Please email us, we understand that writing is a difficult job that does not pay well. We are happy to have the conversation about waiving this fee.